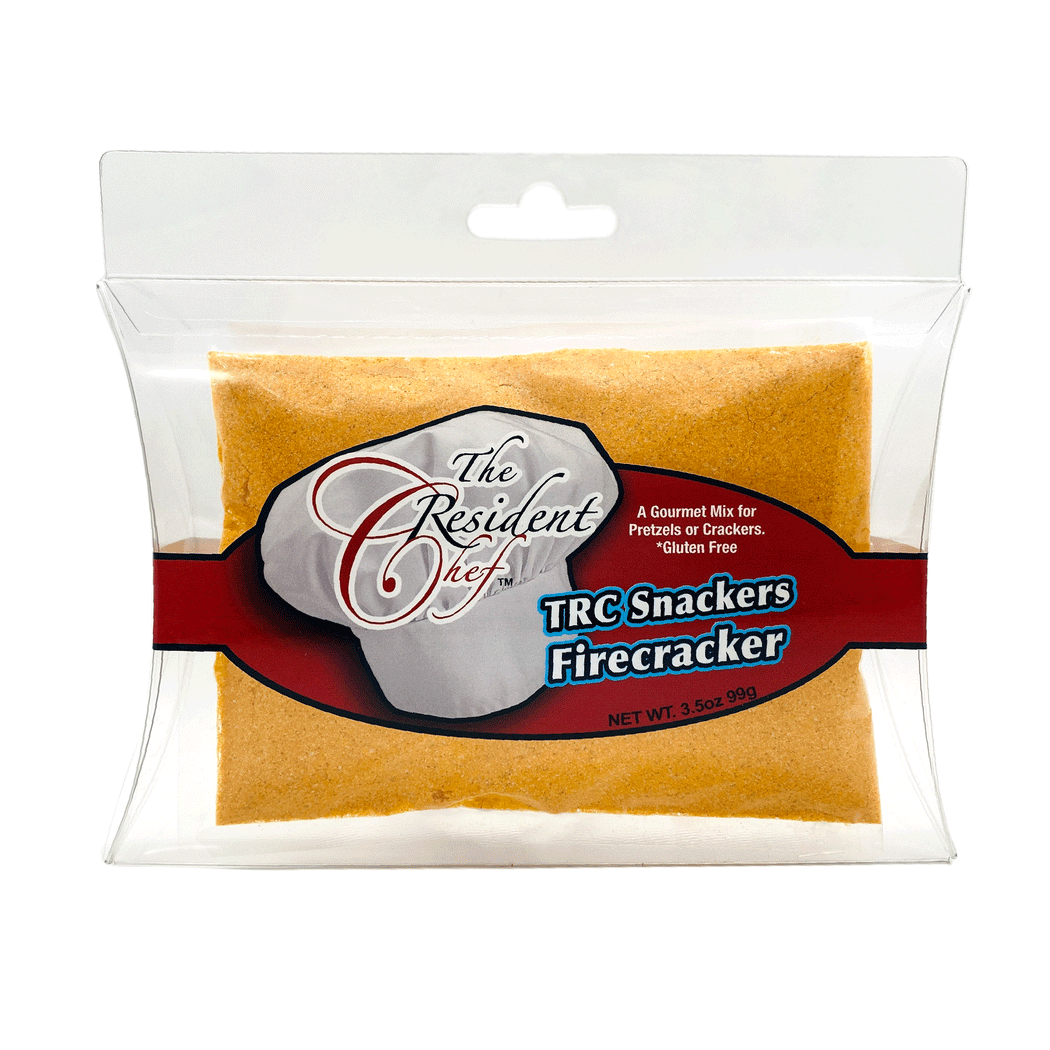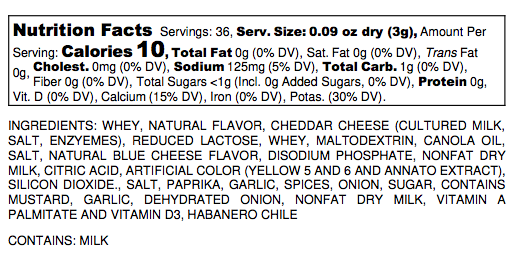 Firecracker is a cheese forward flavor that goes out with a BANG! if your looking for great flavor that finishes with some serious heat, look no further. "Baby try our Firecracker, it will make your taste buds burn."
Make it gluten free by using rice or corn cereal or gluten free pretzels or crackers.
Directions:
Mix contents of the package with 2/3rds cup of your favorite oil, in the provided bag.Then add in two bags or boxes of your favorite pretzels, Mini Crackers or saltines.  For me, this one really goes well with mini Club Crackers. Shake and cover, repeat periodically for three hours and enjoy. For best results, allow to sit overnight. *Gluten free when using gluten free pretzels, crackers, corn or rice cereal.
Contains Milk