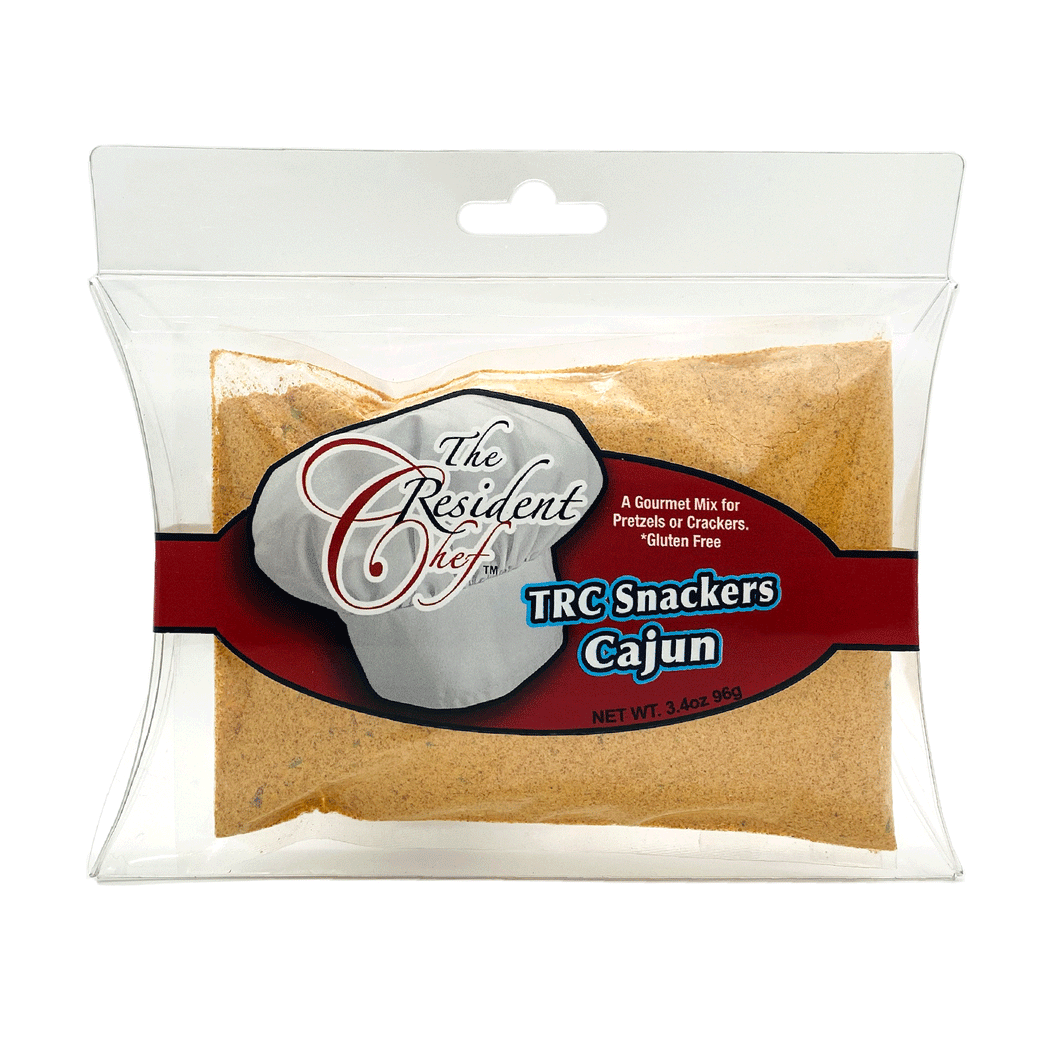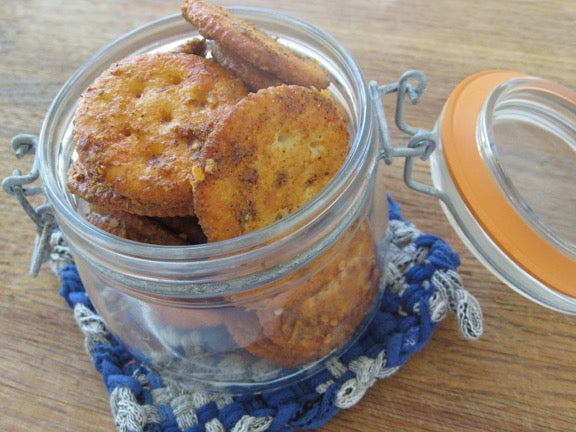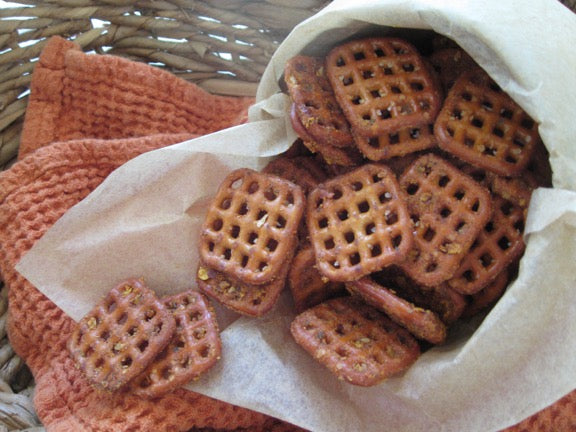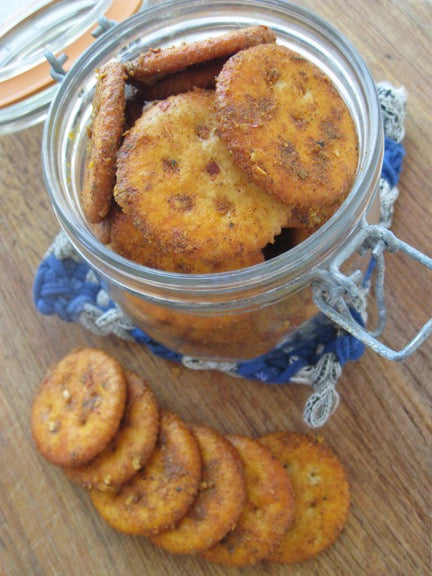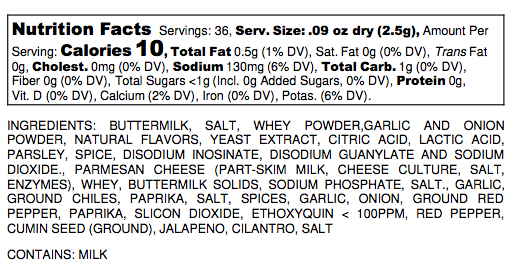 Full of the lip smacking flavor you come to expect from a Cajun seasoning blend. This is our spiciest blend that is sure to leave your heartiest snacker happy and satisfied. Just add oil, mix, add your favorite pretzel or specialty cracker and shake.
Make it gluten free by using rice or corn cereal or gluten free pretzels or crackers.
To Prepare:
Add 2/3 cup canola oil to seasoning and mix. Add 16-32 oz of crackers or pretzels and shake/flip. Continue to blend 3 hours. Best 24 hours later.
Contains: Milk