Sugar and Cinnamon Snacker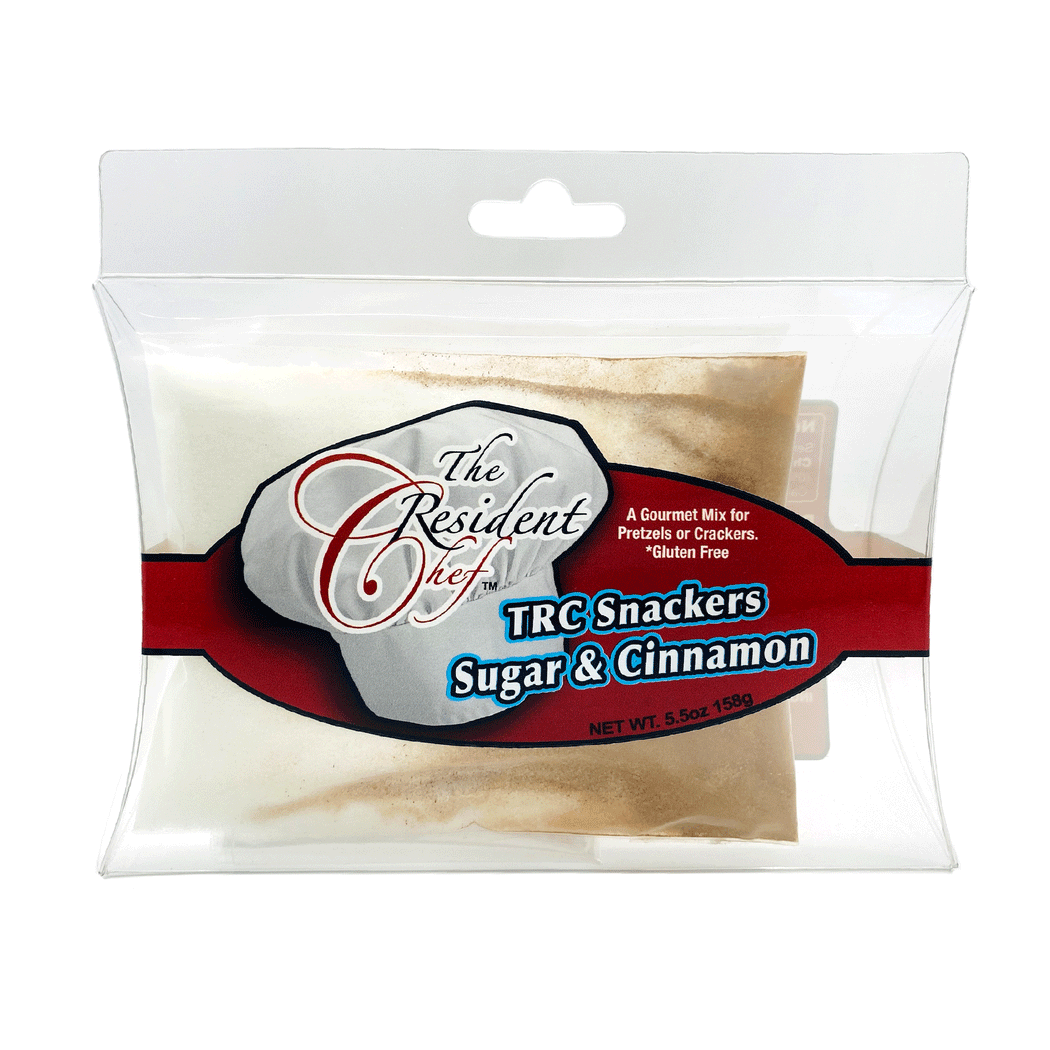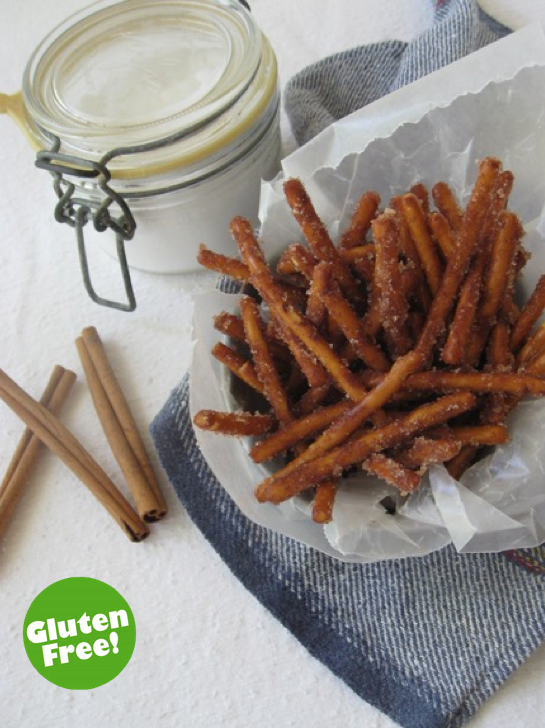 Sugar and Cinnamon Snacker
Sugar and spice does make everything nice! Sweet, sugary, crunchy snacks with a cinnamon twist will have you going back for more. You may want to order two! Just add oil, mix, add your favorite pretzel or specialty cracker and shake.
Make it gluten free by using rice or corn cereal or gluten free pretzels or crackers.
Mixing Instructions: Add 2/3 cup canola oil to seasoning and mix. Add 16-32 oz of crackers or pretzels and shake/flip. Continue to blend 3 hours. Best 24 hours later.