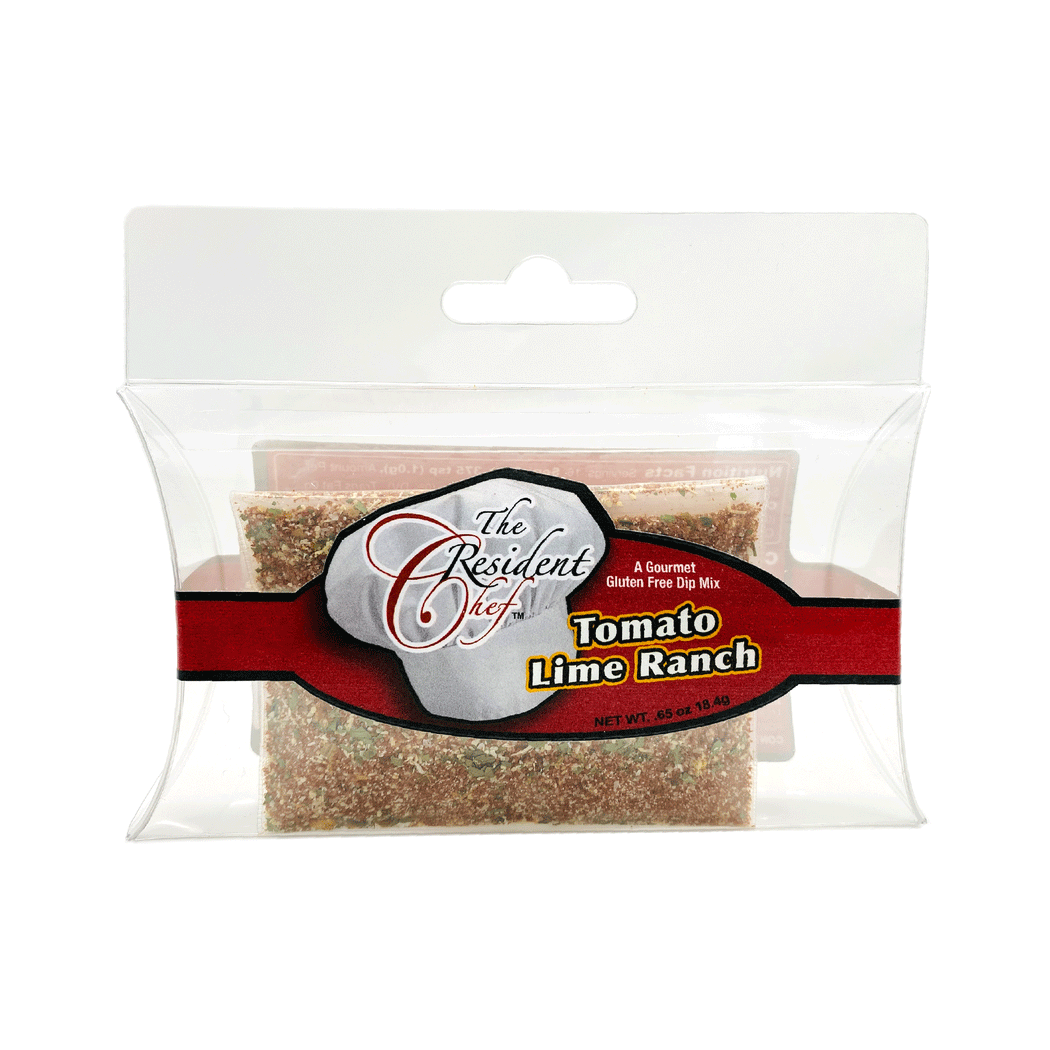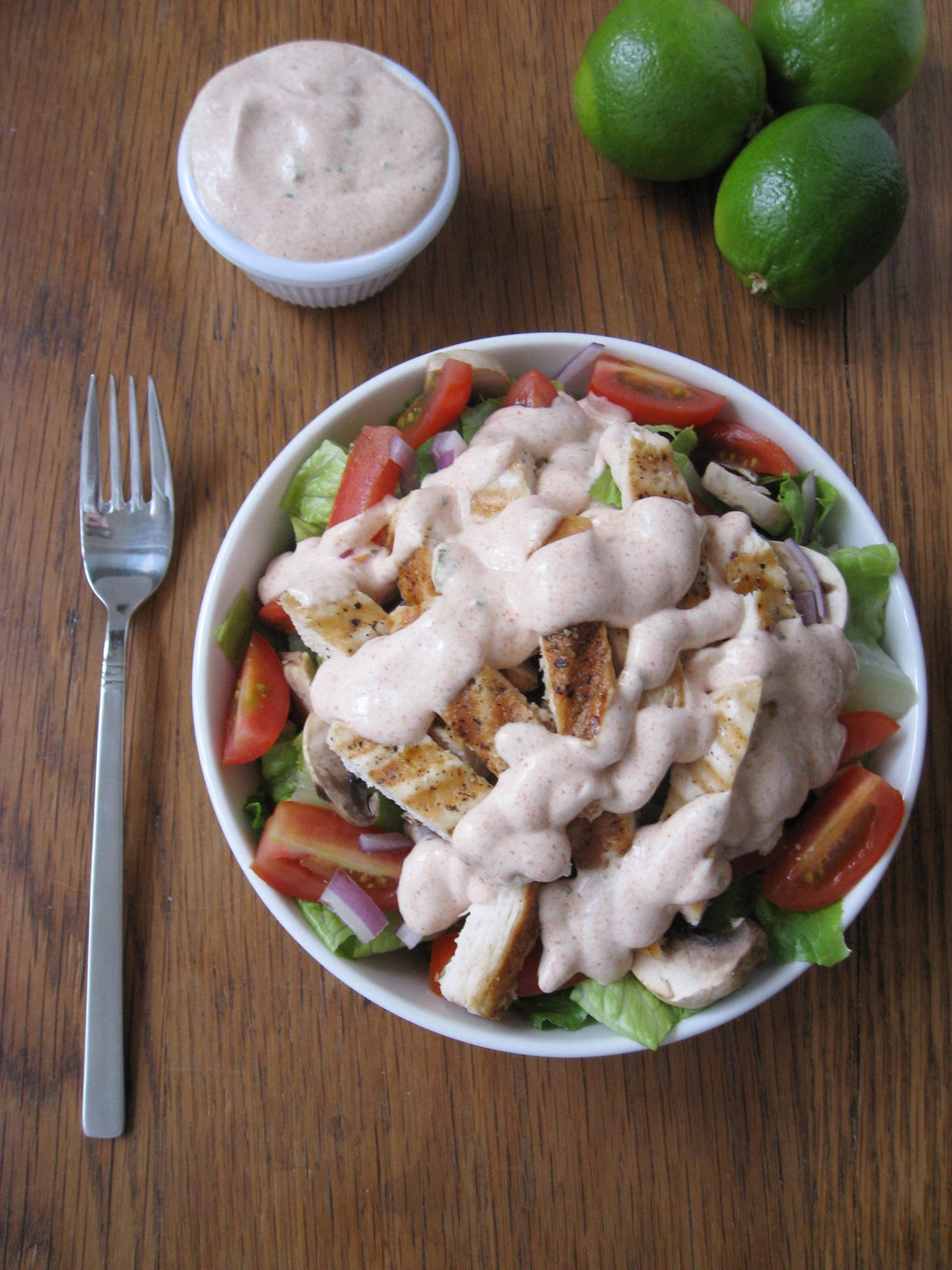 The Resident Chef combined your favorite creamy ranch flavor and kicked it up with zesty lime with a hint of cilantro. This dip is perfect for chips or vegetables or you can add buttermilk for a unique salad dressing that is sure to satisfy your taste buds.
Mixing Instructions:
Dip: Mix Contents of Package with 2 cups of sour cream.
Dressing: Mix contents of package with 1 cup of buttermilk and 1 cup of mayo.
Contains Milk