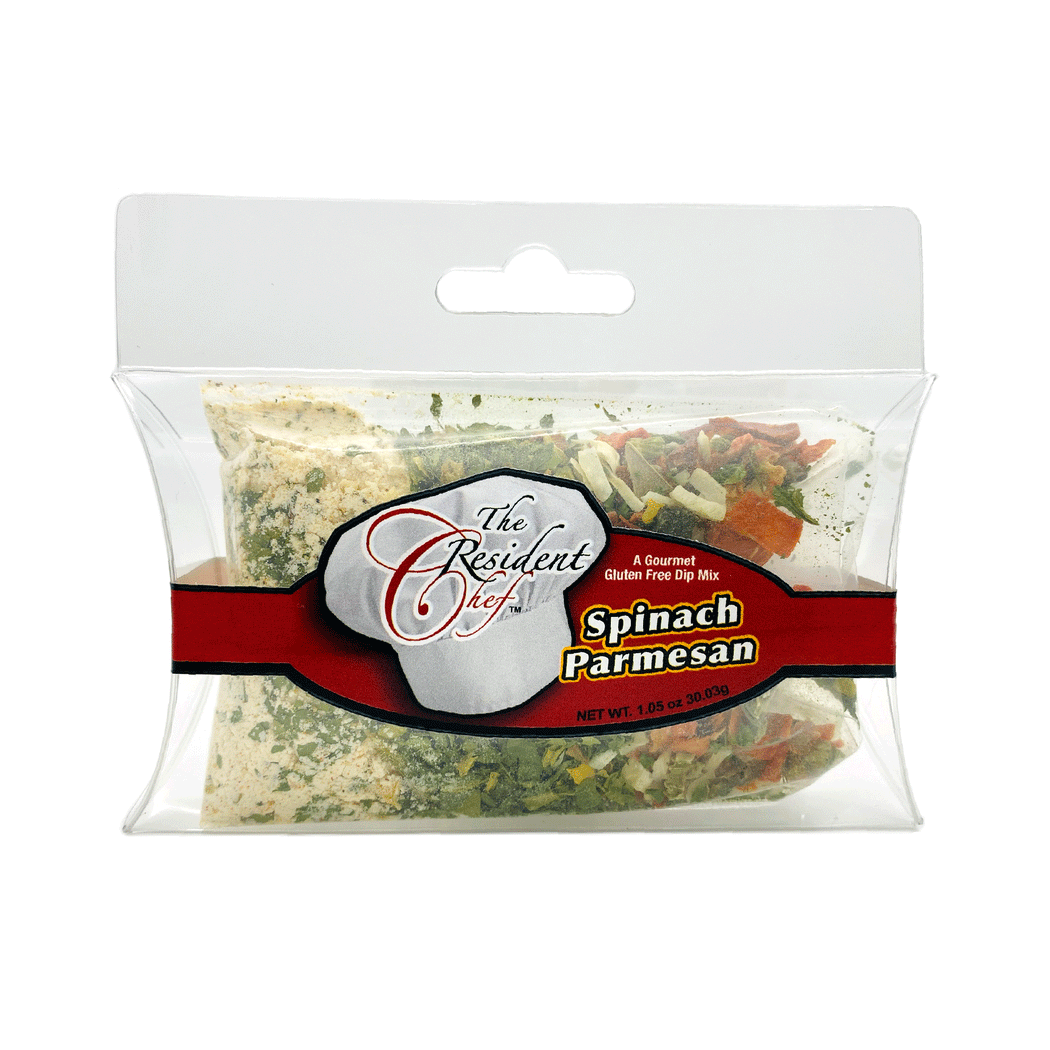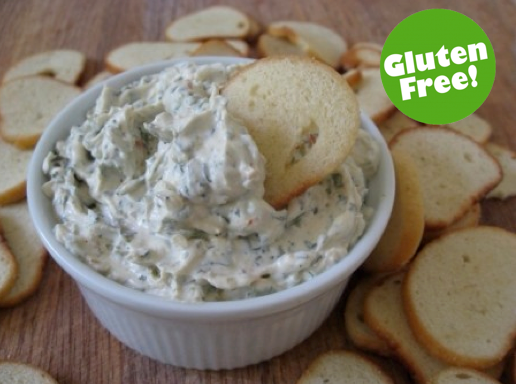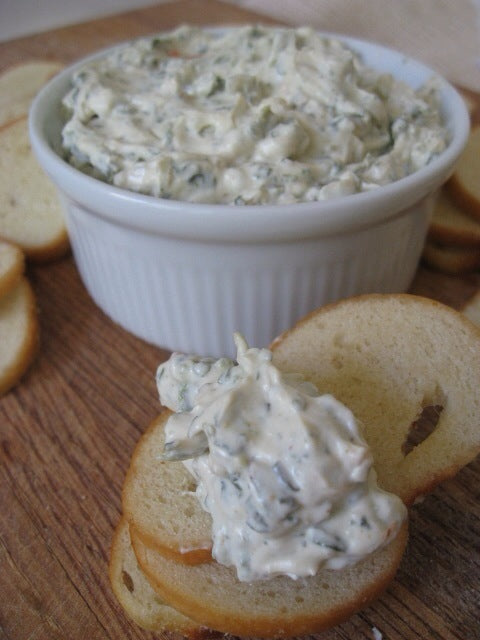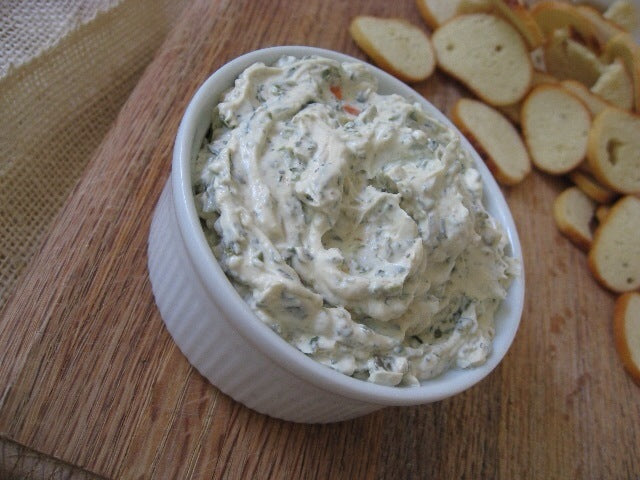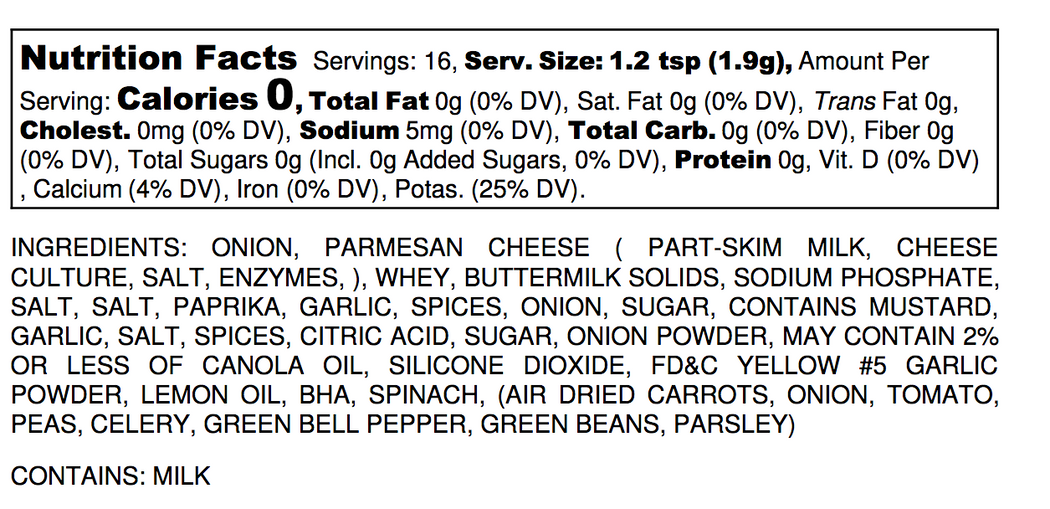 A classic spinach dip with a twist!! The Resident Chef loves to add Parmesan cheese, so we added some to this exciting dip mix! Serve either cold or hot. We love the warm version as it really brings out the creamy texture and great cheese flavor! It is great served with veggies, crackers and pita bread. Try making it into a sandwich by spreading on a tortilla and adding your favorite meat!!
Mixing Instructions:
Cold Dip:Combine with 1 cup each Sour Cream and Mayonnaise. Chill overnight for full flavor to develop.
Warm Dip: Mix contents with 8 oz. cream cheese, 8 ounces sour cream and 6 oz of shredded cheese. 

Contains Milk