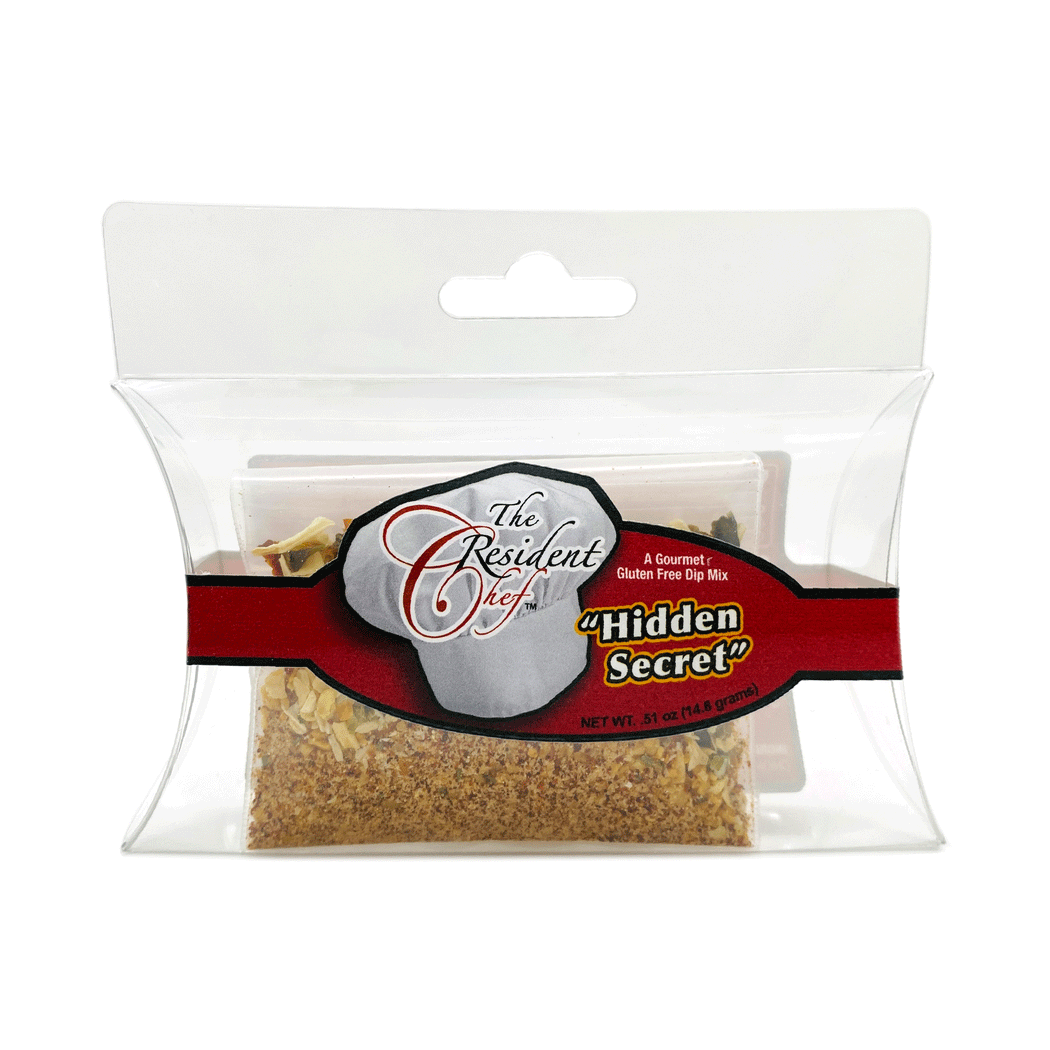 This "Flavor Packed" dip is set to satisfy the search for a great tasting dip with your family and friends.  A touch of heat, just enough to know it is there, and a whole bunch of savory flavor.  Try this dip with your favorite veggies, chips or as a condiment on your burger or sandwich.
Cold Dip
- Mix content of package with 2 cups sour cream and 1. Chill overnight.
Warm
- Mix contents of the package with 1-8 oz bar of cream cheese, 1 cup sour cream, and 4 oz of shredded cheese. Heat in crock pot until melted, keep warm for party buffet. You can bake in oven at 350 Deg F until bubbly

 

or heat in microwave for 3 minutes, stir and serve.