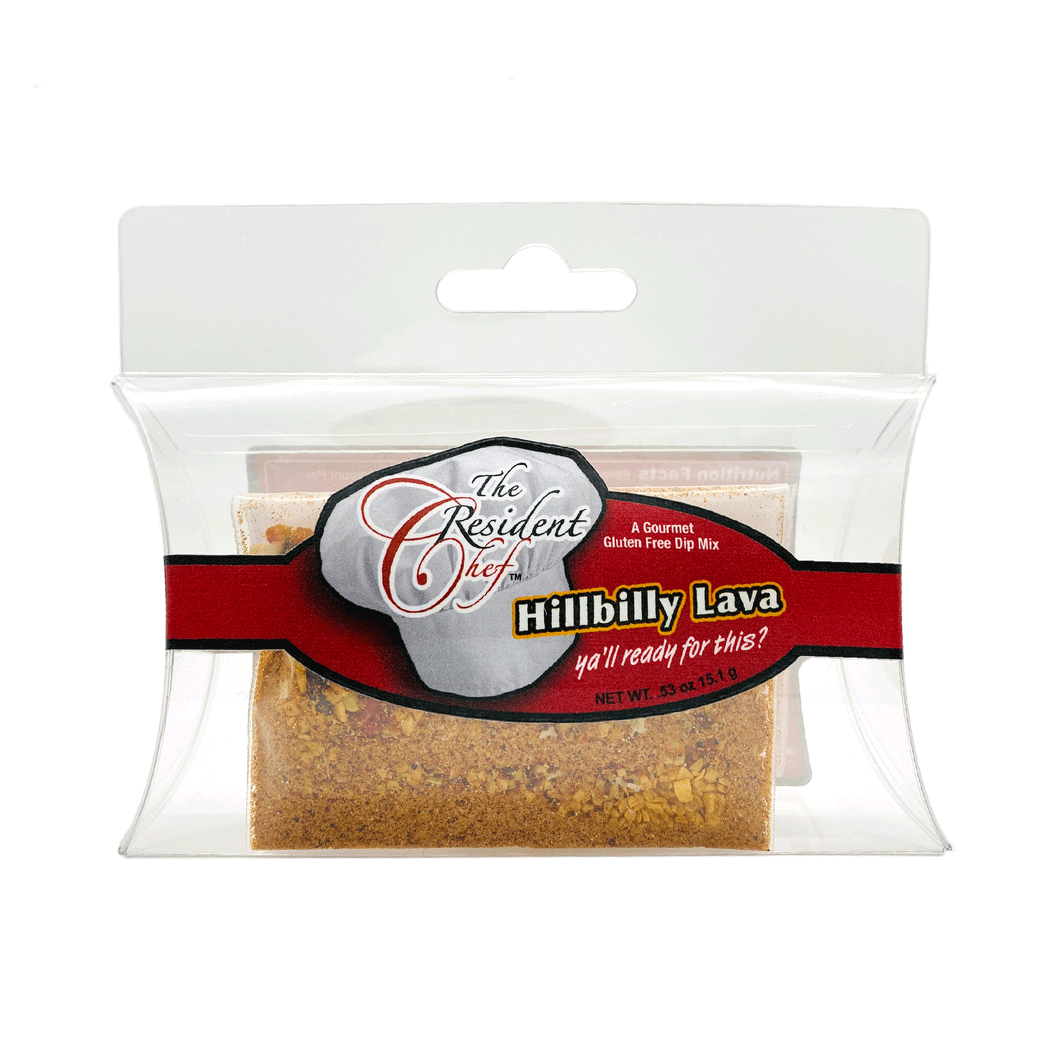 Looking for a dip that is not for the "Faint of Heart?" This dip will satisfy the heat requirements of your spiciest eaters and still provide a great flavor that allows you to enjoy other goods at the same time.  A nice dip that compliments other foods.  
Mixing Instructions:
Dip: Add contents fo the package to 2 cups of sour cream, mix completely.  Allow the dip to fuse for a minimum of 3 hours, sitting overnight in your refrigerator brings our the full flavor of this dip.  Stir and serve with your favorite chips, crackers, meat or veggies.  
Chili: Use Bold, 1 pound of browned beef and 2 quarts of tomato juice.  Add your favorite accompaniments to complete your chili.