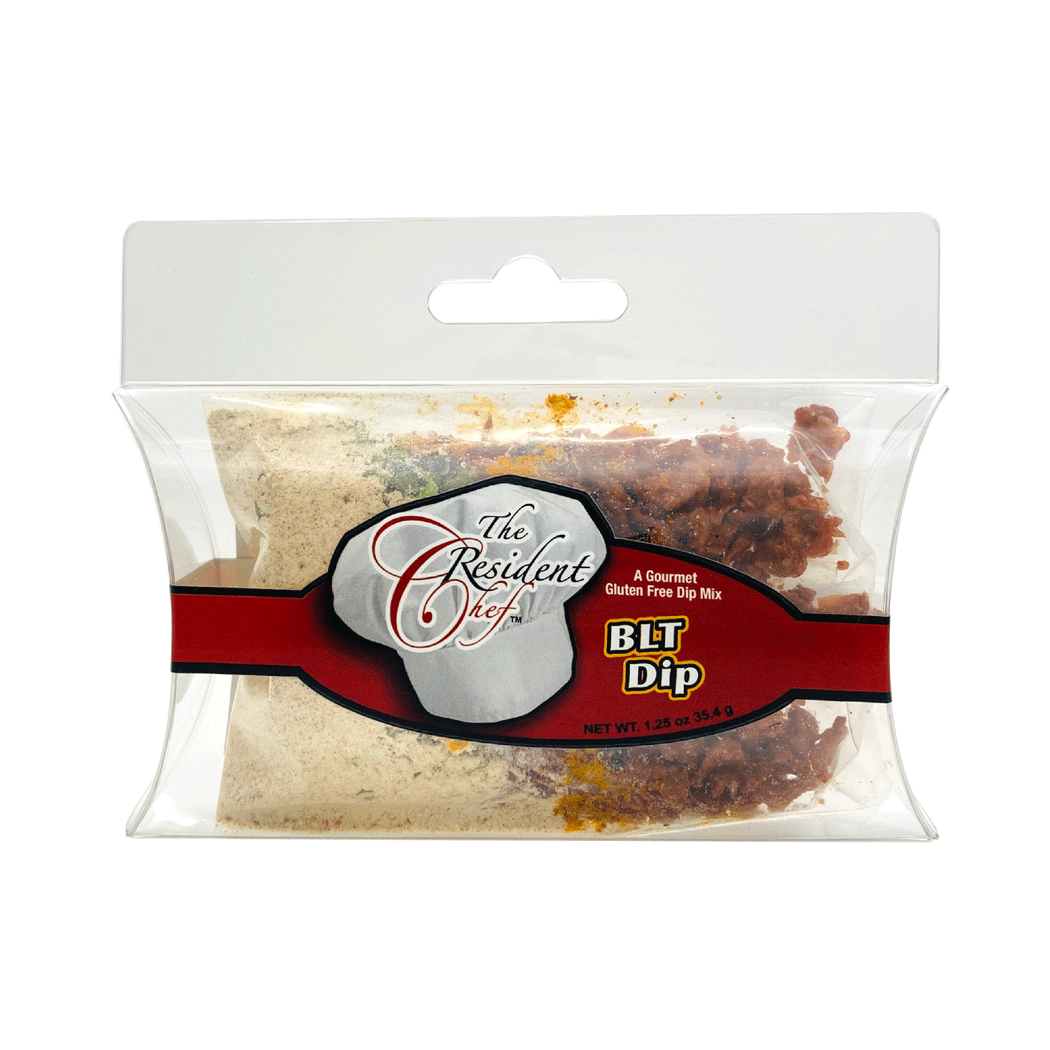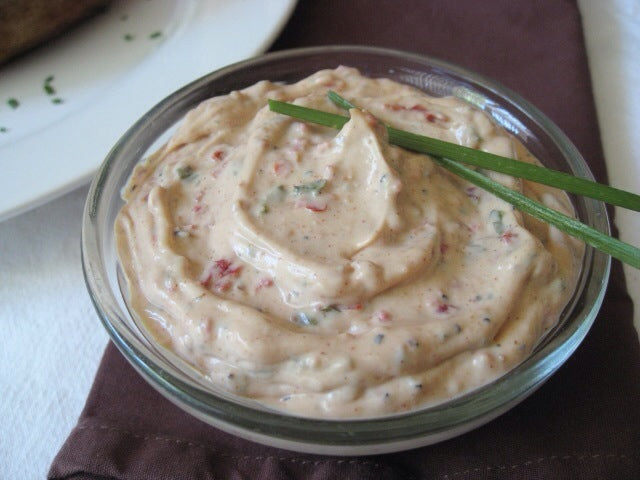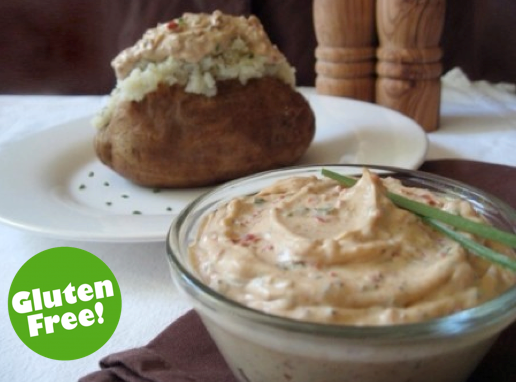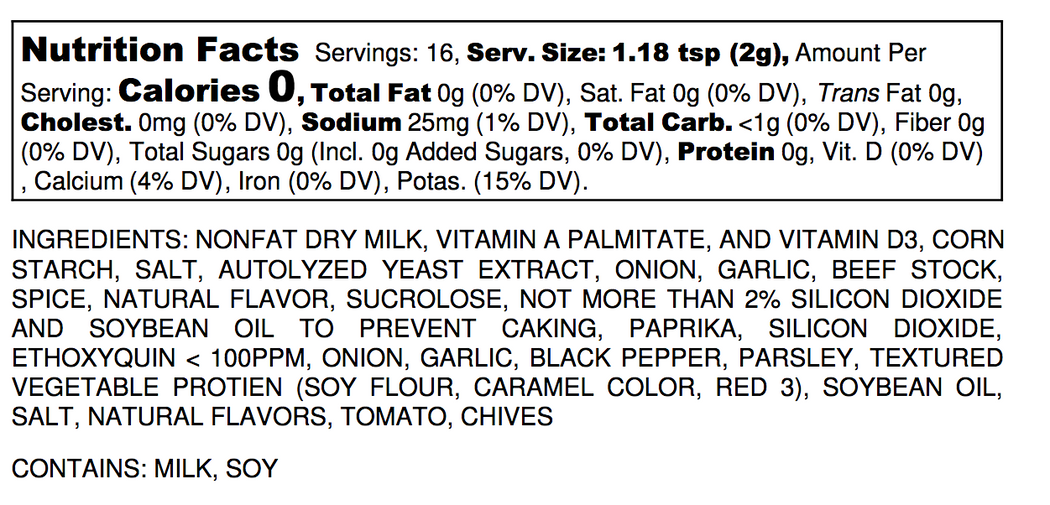 The Resident Chef has combined the flavors of a BLT sandwich and created this awesome dip! Serve our BLT Dip with an assortment of fresh veggies, crackers, or chips. For something different, try it as a spread for sandwiches or as a topper for baked potatoes.
Mixing Instructions: Combine with 1 cup each Sour Cream and Mayonnaise. Chill overnight for full flavor to develop.
Warm Dip: Mix contents with 8 oz. cream cheese, 8 ounces sour cream and 6 oz of shredded cheese.  Heat until warm.

CONTAINS Milk, Soy