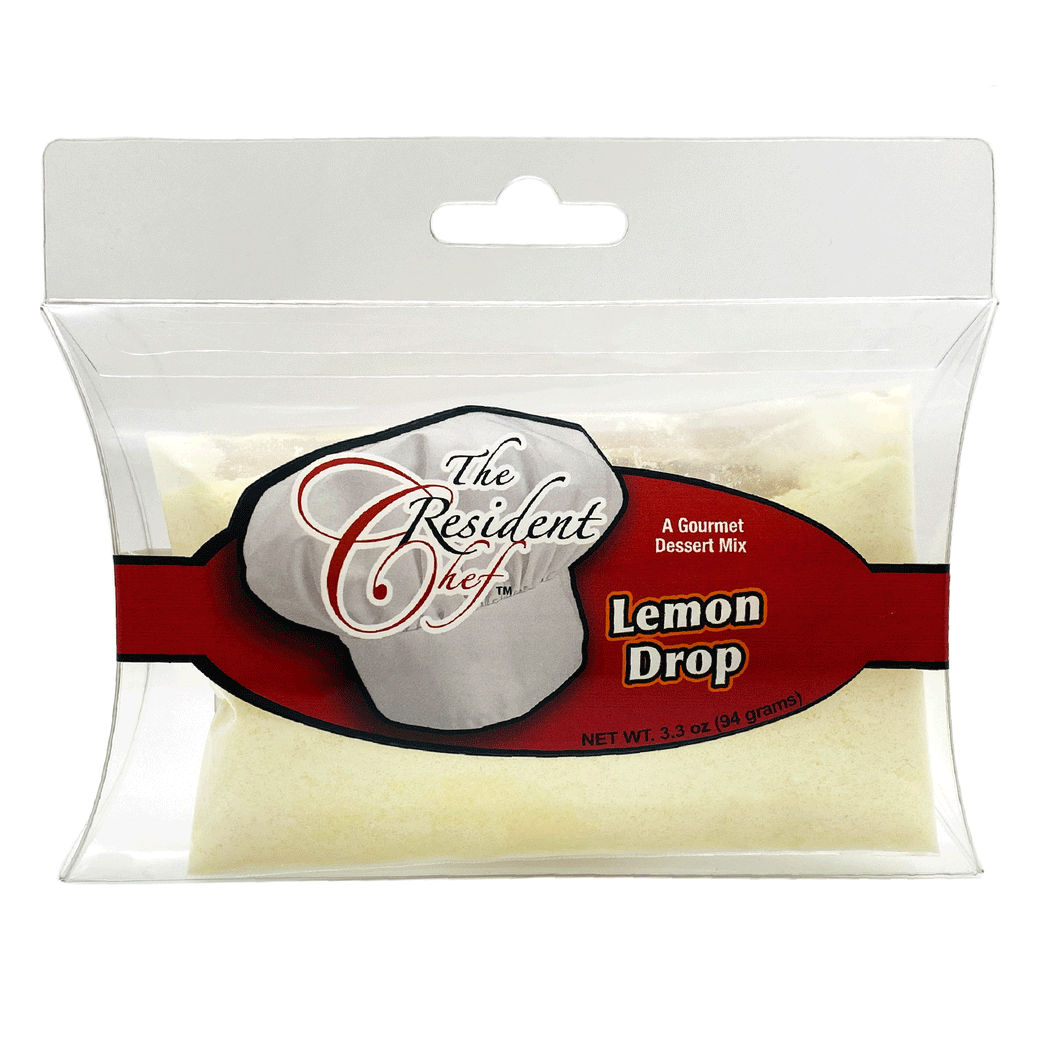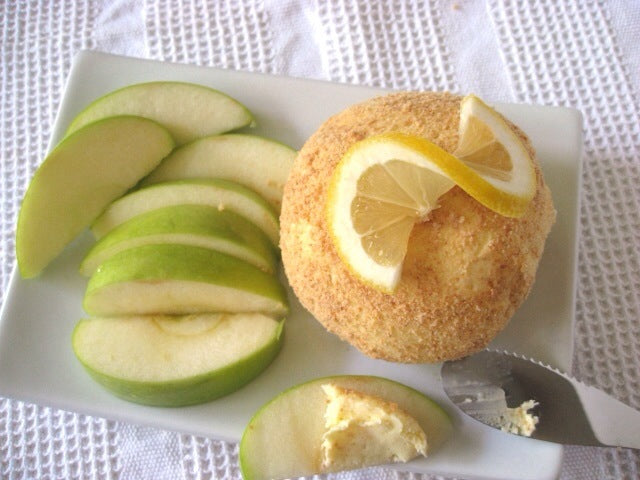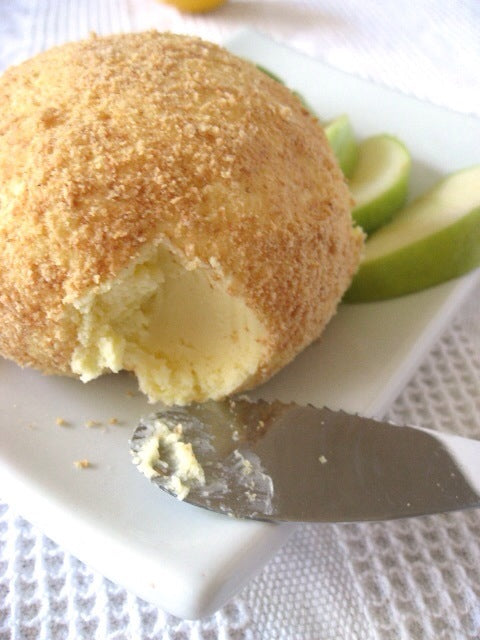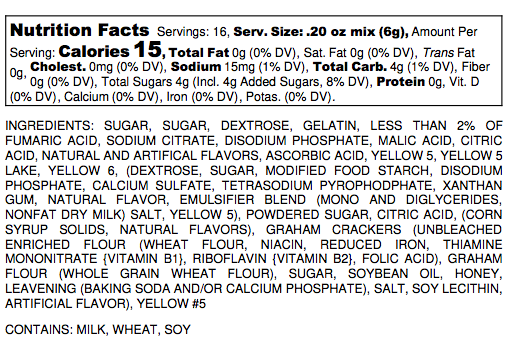 A wonderfully light and refreshing mix! The Resident Chef knows you will love this easy to prepare dessert which is reminiscent of lemon chiffon pie. We love to keep it on hand in case last minute guests drop in. Everything you need to impress your guests, and sure to satisfy your sweet tooth! With the addition of whipped topping this mix makes an awesome pie mix or great dessert spread for pound cake and cupcakes!
Directions for cheeseball: Combine contents of package with a softened 8 ounce bar of cream cheese. Mix thoroughly, form into desired shape, and chill overnight to let flavor develop fully. When ready to serve, top with included topping packet. For Gluten Free, do not use the topping pack.
Directions for Frosting/Pie Filling: Combine 8 ounces of softened cream cheese with 8 ounces of heavy whipping cream or cool whip, and contents of the package. Whip until medium peaks. This mixture can be spread into a ready-made pie crust, used as a frosting, or as a creamy dessert dip.
Contains: Milk, Soy, Wheat