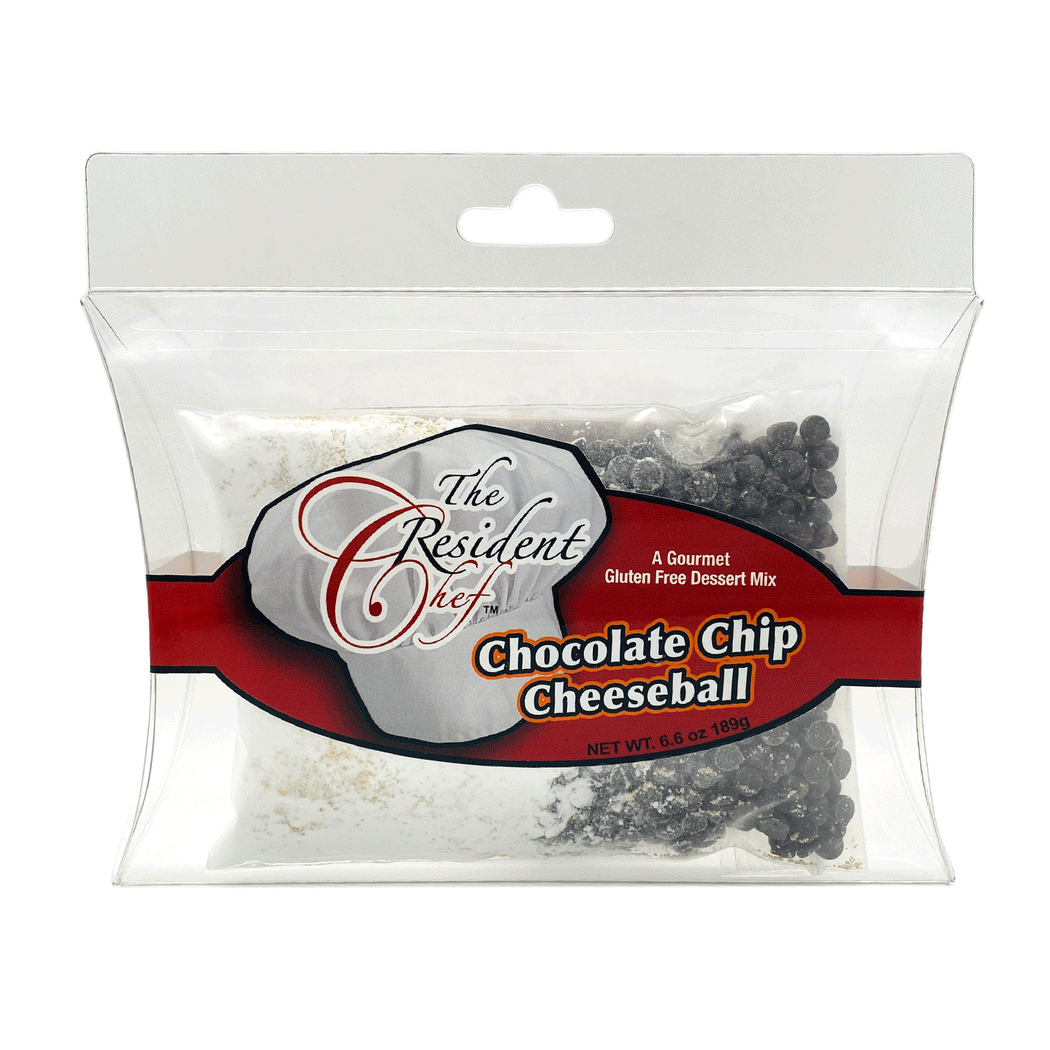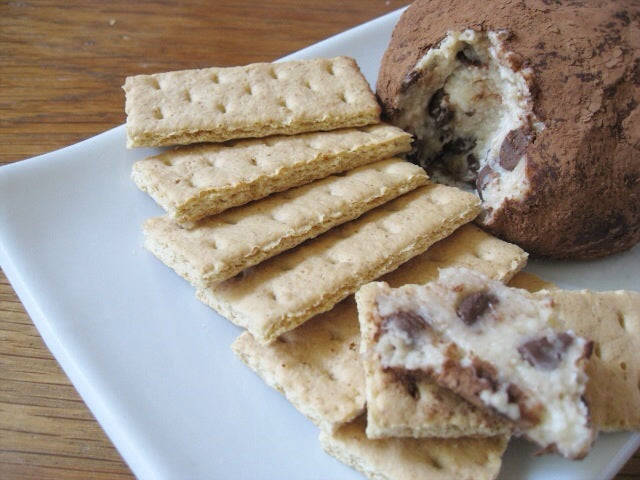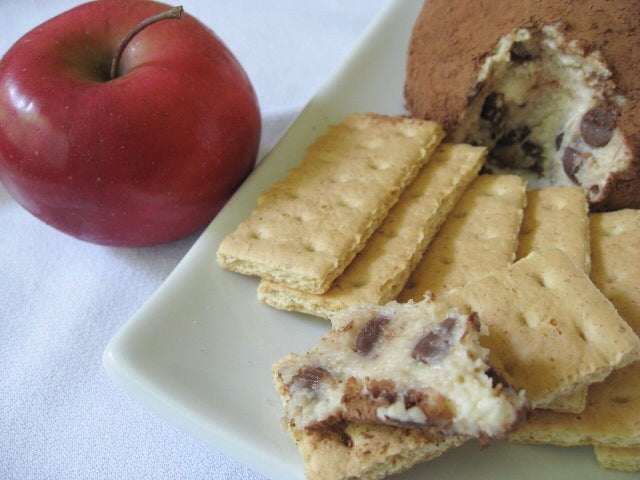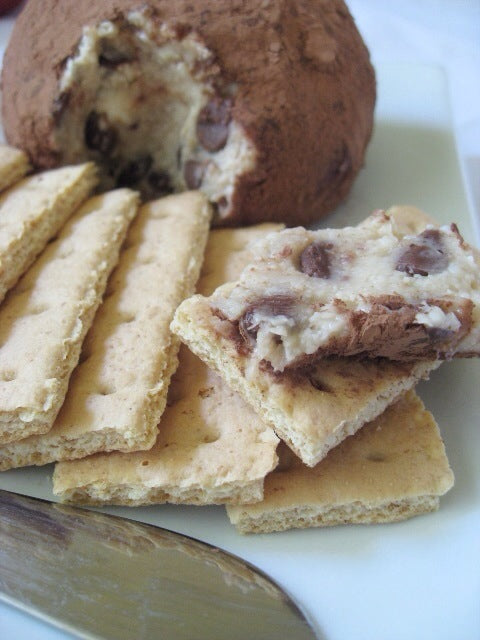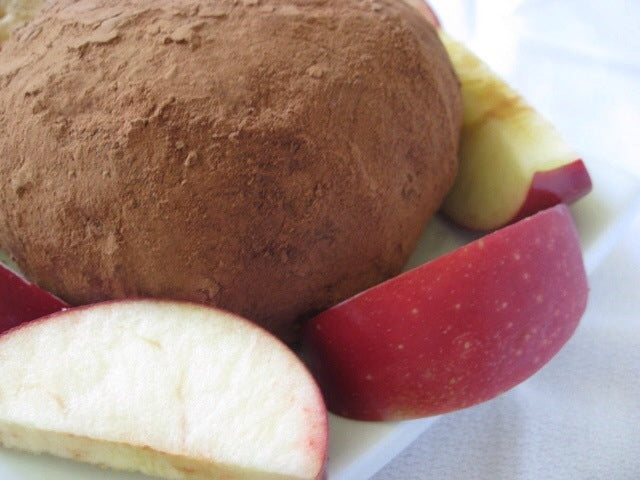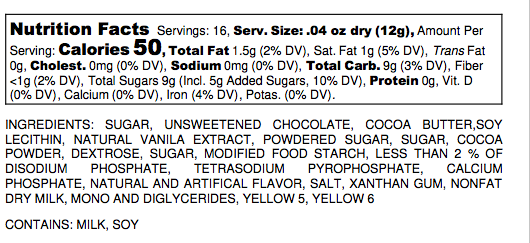 Lovers of chocolate chip cookie dough are sure to love this creation by The Resident Chef. A favorite for kids of all ages! We love to keep it on hand in case last minute guests drop in. Everything you need to impress your guests or just enough to satisfy your sweet tooth! With the addition of whipped topping this mix makes an awesome pie mix or great dessert spread for brownies and cakes! The possibilities are endless.
Directions for Cheeseball: Combine entire contents of large package with an 8 ounce bar of softened cream cheese, for into desired shape and chill overnight. When ready to serve, roll in the contents of the toppings package.

Directions for pies and spreads: Combine entire content of large package with 8 ounces of softened cream cheese, and 8 ounces of whipped heavy cream or other whipped toppings. This may be spread into a small pie shell. Chill until firm and garnish with cocoa for the finishing touch.
Contains Milk, Soy